I Would Love to Be Your Photographer.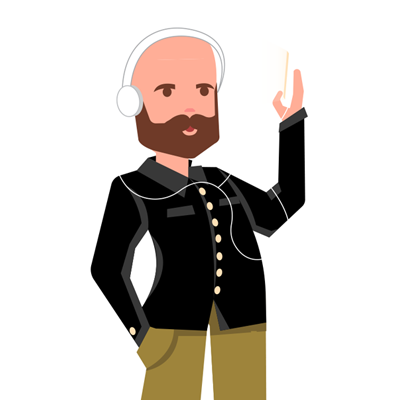 My Work
My work includes general portrait photography, family photography, and custom graphic work.
WHY HIRE ME? (shameless plug)
Unique Locations
I offer shoots at unique locations all around the Kansas City metro area.
Image Editing
I provide full editing and touch up for your images, included with all sessions.
I love what I do, and want to work with you.
Focus on FAMILY
My focus is on making and enhancing memories – not on making money.
You Own the Images
I provide CD images with a sign release to print.  The images are yours, and you can print whatever you would like.